E-Commerce Management Course
A 4-weeks online course that guides you from launching an e-commerce brand to overseeing its management.
25+ hours of Live Sessions | Freelance Training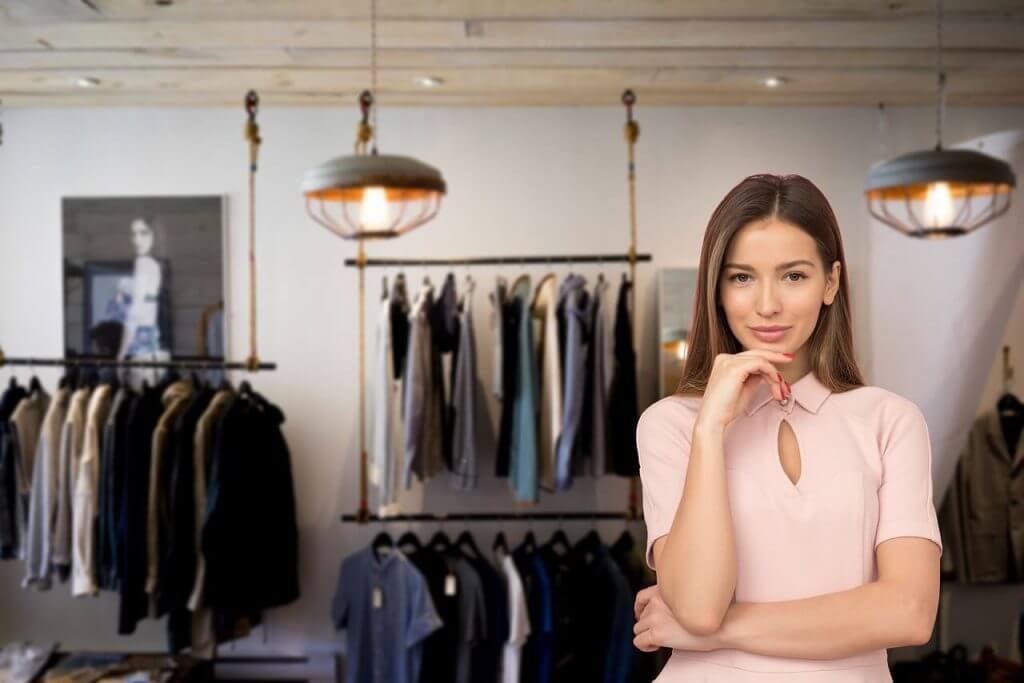 *EMI option not available
Digital Marketing Course Syllabus
Fundamentals of E-Commerce
Work with tools from analytics to automation, mastering strategies for web traffic, content creation, and campaigns.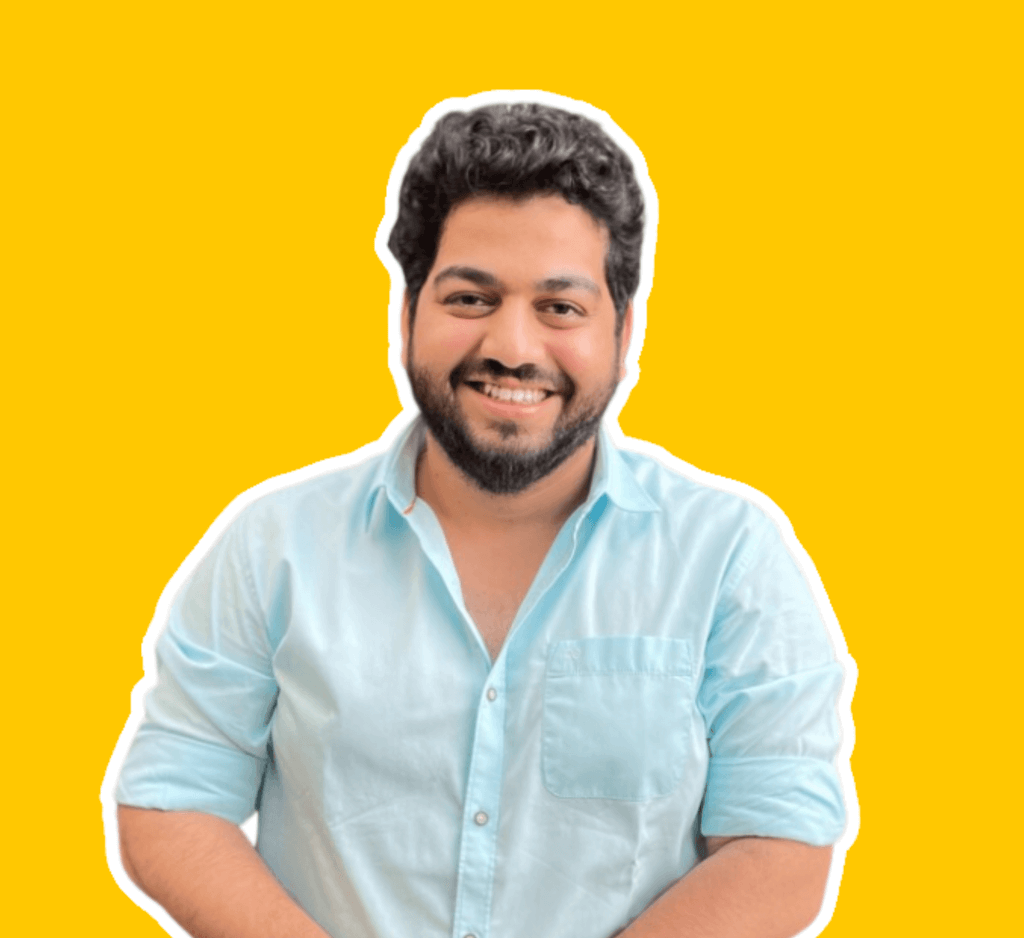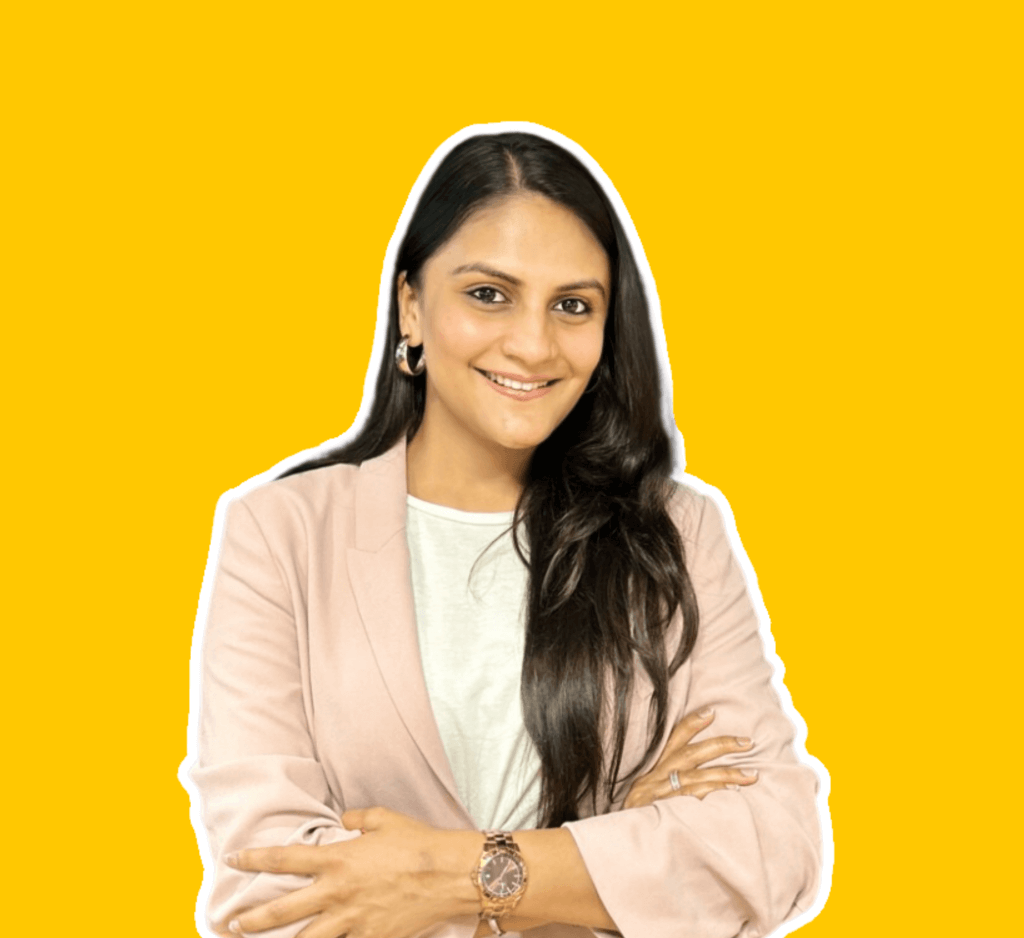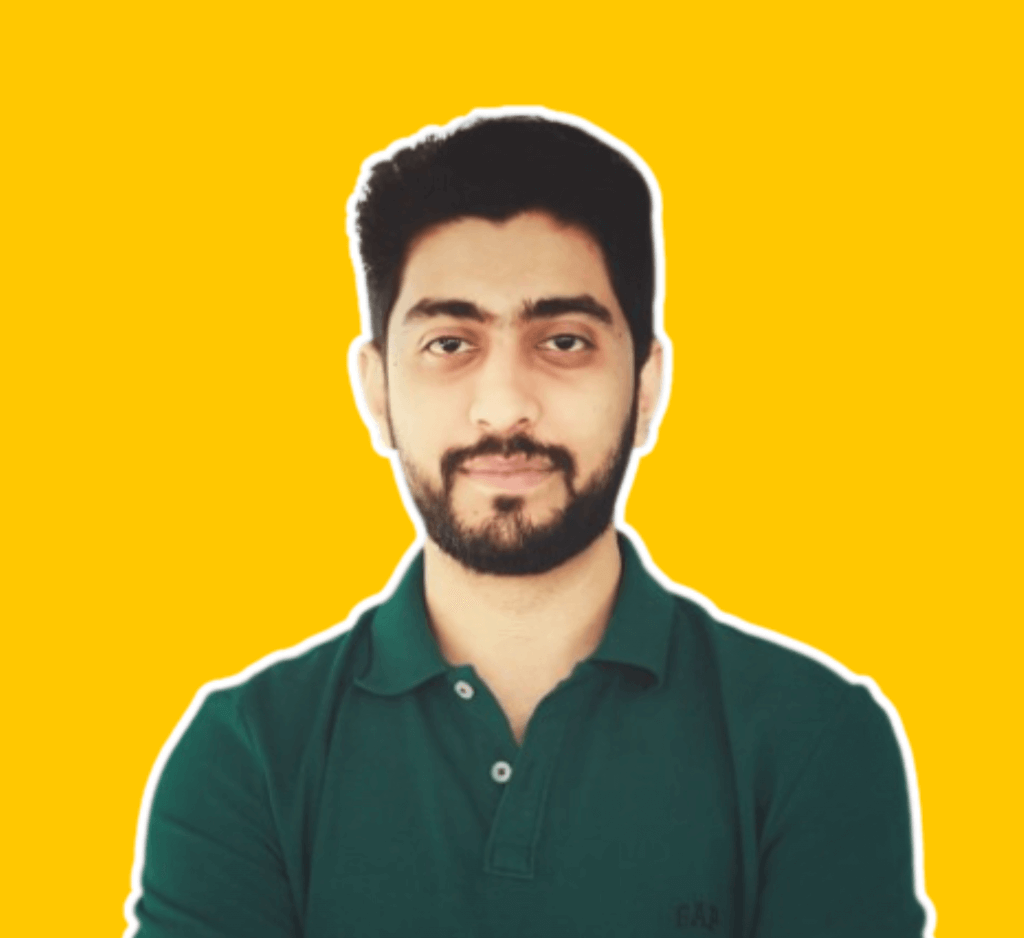 Ex: Facebook & Star Sports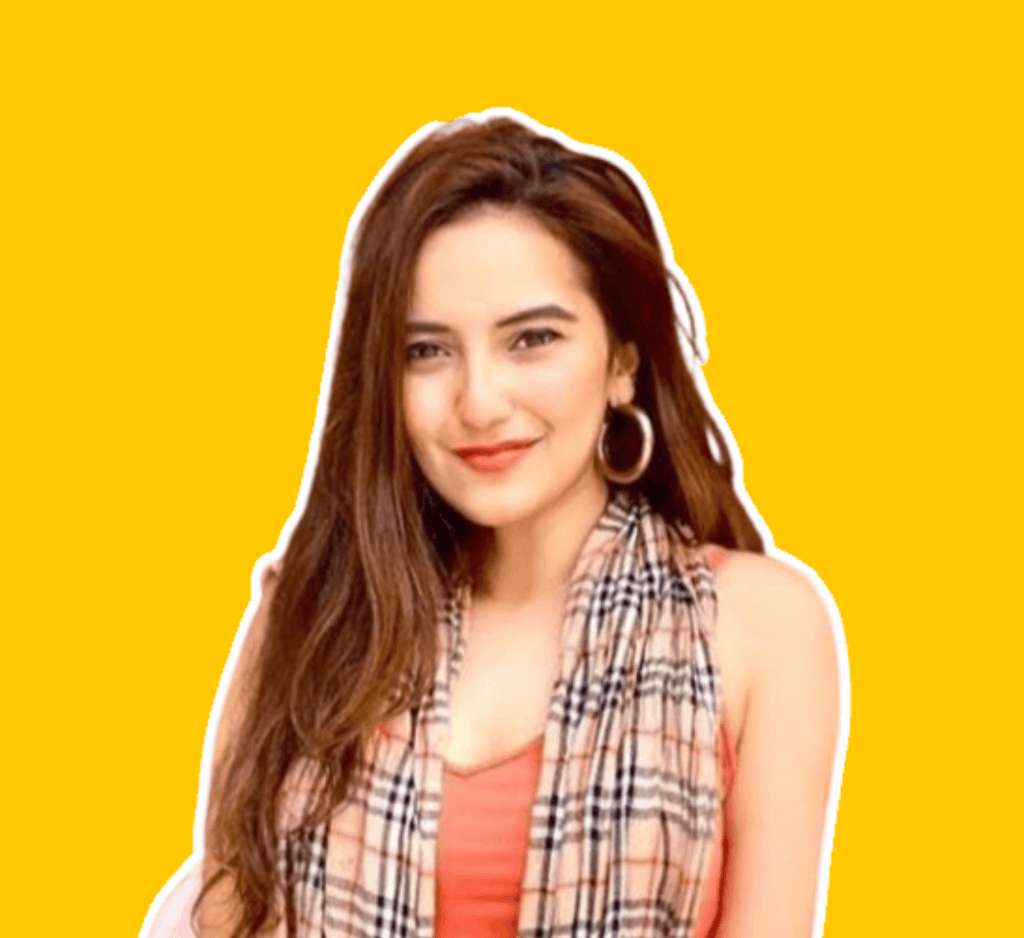 Pepper Content | Ex: Zomato
Edit Template



Monthly Project & Presentations

Feedback from Industry experts
Edit Template
Hear it from our students
We asked our students for a short review and here is what they had to say.
I always thought only digital marketing was only social media. The levels at which the course has opened my eyes is unbelievable. CRO was the best module.
I was new to this so it took some time to get a hang of SEO but the rest of the course was so smooth. Presentation days are to look for.
The trainers are very helpful and very respectful. They know when to chill and when to give blunt feedbacks during presentation. The feedbacks given after every presentations are so detailed. I still cannot believe that I understood SEO.
One of the best experiences I've had with an online course. The lecture on Amazon felt like it was a movie, the trainers are very knowledgeable.
SaaS Marketing & KPI clustering were actually pretty interesting modules. I think every startup team should do this course.
Before the course I wasn't sure if I will actually be able to do things on my own but the trainers are very patient. Presentation days are the best and worst days.
Do not put animations on your website if Ibrahim Rumani is taking your presentation. Haha but by the time I was in my 2nd month I had already landed my first client.
Edit Template
Frequently Asked Questions